Experience the Edinburgh Festival Fringe
In 1947, the Edinburgh International Festival was formed as an event to promote peace and unity in the world after World War II. Eight uninvited theatre companies, traveled to the Festival and participated on its 'fringes'. These companies attracted so much attention and enthusiasm that a new festival was born, The Edinburgh Festival Fringe!
Over 3,500 Productions and 50,000 Performers
The Edinburgh Festival Fringe is the largest performing arts festival in the world! It's is a unique and exciting event. Every year for three weeks, Scotland's majestic capital is transformed into a magical, unpredictable, and thrilling world. The city bursts at the seams as Edinburgh, Scotland becomes the largest stage in the world. Every theatre, museum, hotel, sports centre and pub plays host to its own array of international performers.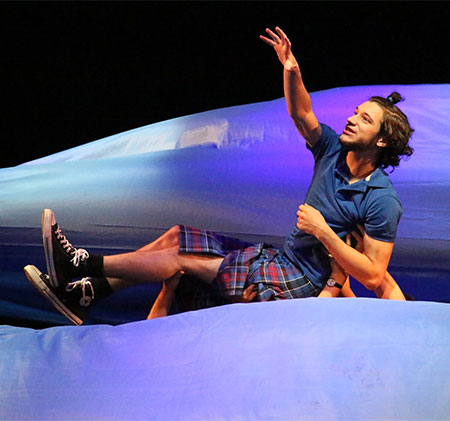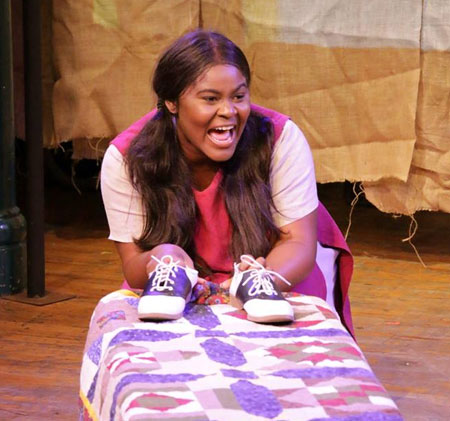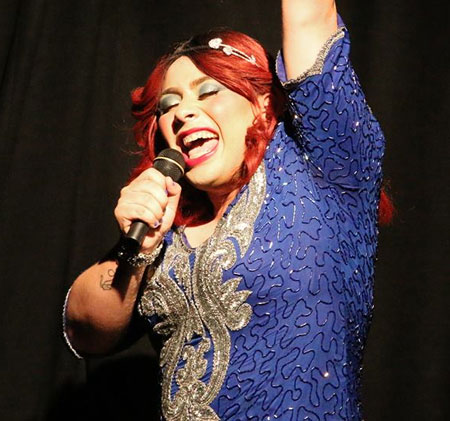 ICTF is proud to create a platform upon which universities and colleges become a part of this excitement.