Celebrating 12 years of amazing performances at the Edinburgh Festival Fringe!
ICTF 2023 FRINGE LINE-UP. STAY TUNED FOR 2024!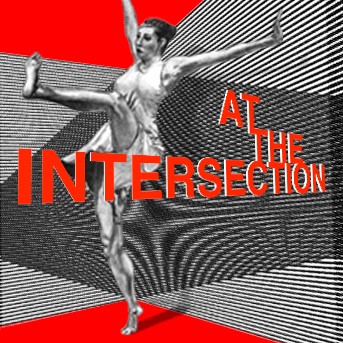 At the Intersection presented by Union College Dance Ensemble
Dancing engineers, moving mathematicians, kinetic explorations of the Liberal Arts and Science. Union College Dance Program's At the Intersection. Curiosity meets innovation through the dancing body, celebrating empathy, wisdom, and compassion. With emerging student choreographers working alongside seasoned professionals, the concert features original dance works that speak to our multiple intersecting identities, interests, dreams and desires. Dance as a driver for change, connection and community. Meet us At the Intersection.
The Director of this troupe has been trying to get to the Fringe since the pandemic thwarted their plans. Give them a great welcome for making it! Can't wait to finally see them in action.
Central Hall Auditorium
5-Aug - 12:00
6-Aug - 21:15
8-Aug - 18:00
9-Aug - 12:00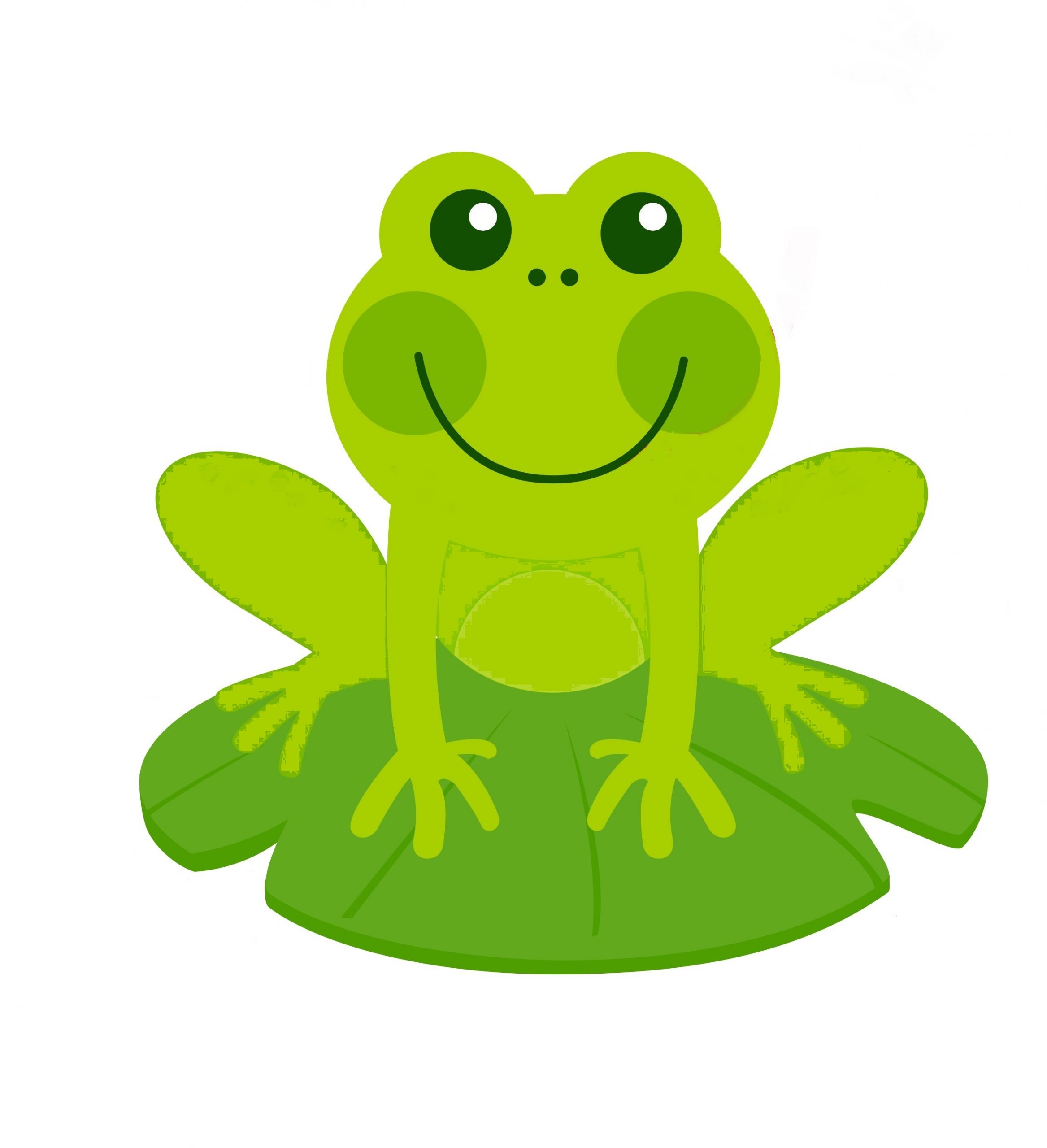 Grandfather Frog's Tales of the Meadow presented by SFA Theatre & Dance
In Grandfather Frog's Tales of the Meadow there are stories about rabbits, chipmunks, foxes and even skunks! Grandfather Frog knows the important stuff about everybody who lives around the meadow. Do you know why frogs don't have tails? Featuring tales of different animals solving problems together and learning to live with each other. Adapted from the beloved Mother West Wind books by Thornton W. Burgess.
Stephen F. Austin State University has participated in ICTF three times, and we're excited to see what they present this year! This children's show promises to be fun for all.
@Venue 45
4-Aug - 15:45
5-Aug - 11:45
8-Aug - 9:45
9-Aug - 19:45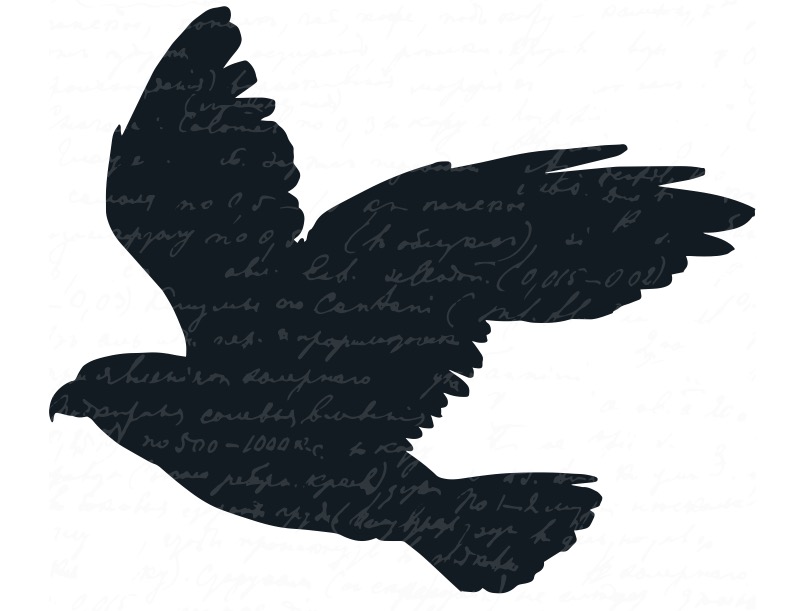 Mister E of Imagination: Edgar Allan Poe presented by The Little Company at Morehead State University
That moment when "your life flashes before your eyes." Therein lies the premise of Mister E of Imagination; for at its heart, it is a memory play. You will live inside his brain, exploring significant people and moments of his life through his own stories, until his final breath. It is integral to the staging that the actors play multiple parts, shifting from story to poem to story throughout the play. Intertwining many theatrical conventions within the staging help visualize Poe's struggle with understanding the fine line between reality and imagination yet showcasing the imagination in his body of work."
ICTF 2023 represents a return to ICTF and the Fringe for The Little Company of Morehead State University as they bring another unique show to the international stage.
Central Hall Studio
4-Aug - 20:00
6-Aug - 21:15
7-Aug - 22:00
8-Aug - 16:00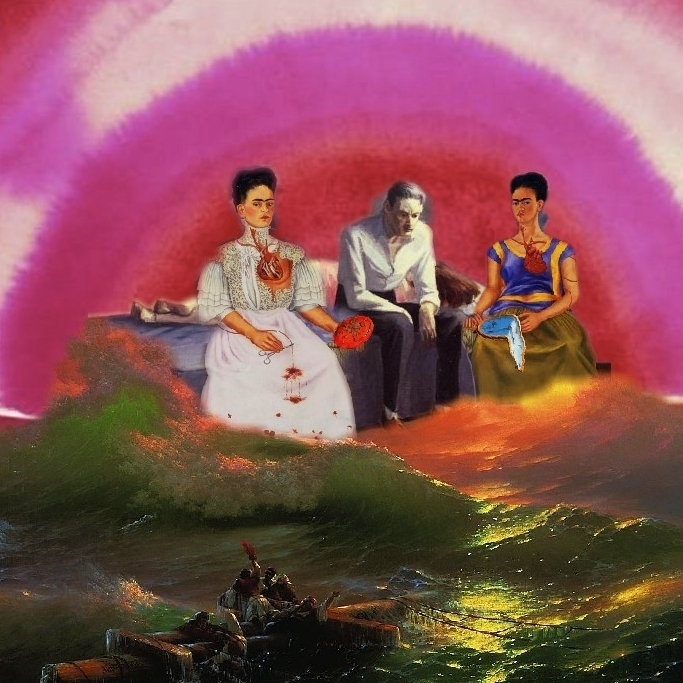 Still Life: A Gallery in Motion presented by The Canyon Collective
Still Life: A Gallery in Motion is a devised Physical Theatre/Dance piece brought to you by The Canyon Collective of West Texas A&M University. Experience the melding of observation and creation as great works of art come alive and interact with their viewers and creators. Inspired by classical and contemporary paintings, and supported by a variety of prerecorded and live music, we explore and interpret the human condition present in the paint, the subject, and the artists. Travel through a multimedia world via abstract movement, dance, and song. Open your minds to the art within and around you.
This is the first ICTF/Fringe experience for this group, and we're intrigued by this show and can't wait to see it!
Forest Studio at The Infirmary
4-Aug - 18:35
6-Aug - 17:25
8-Aug - 18:35
9-Aug - 17:25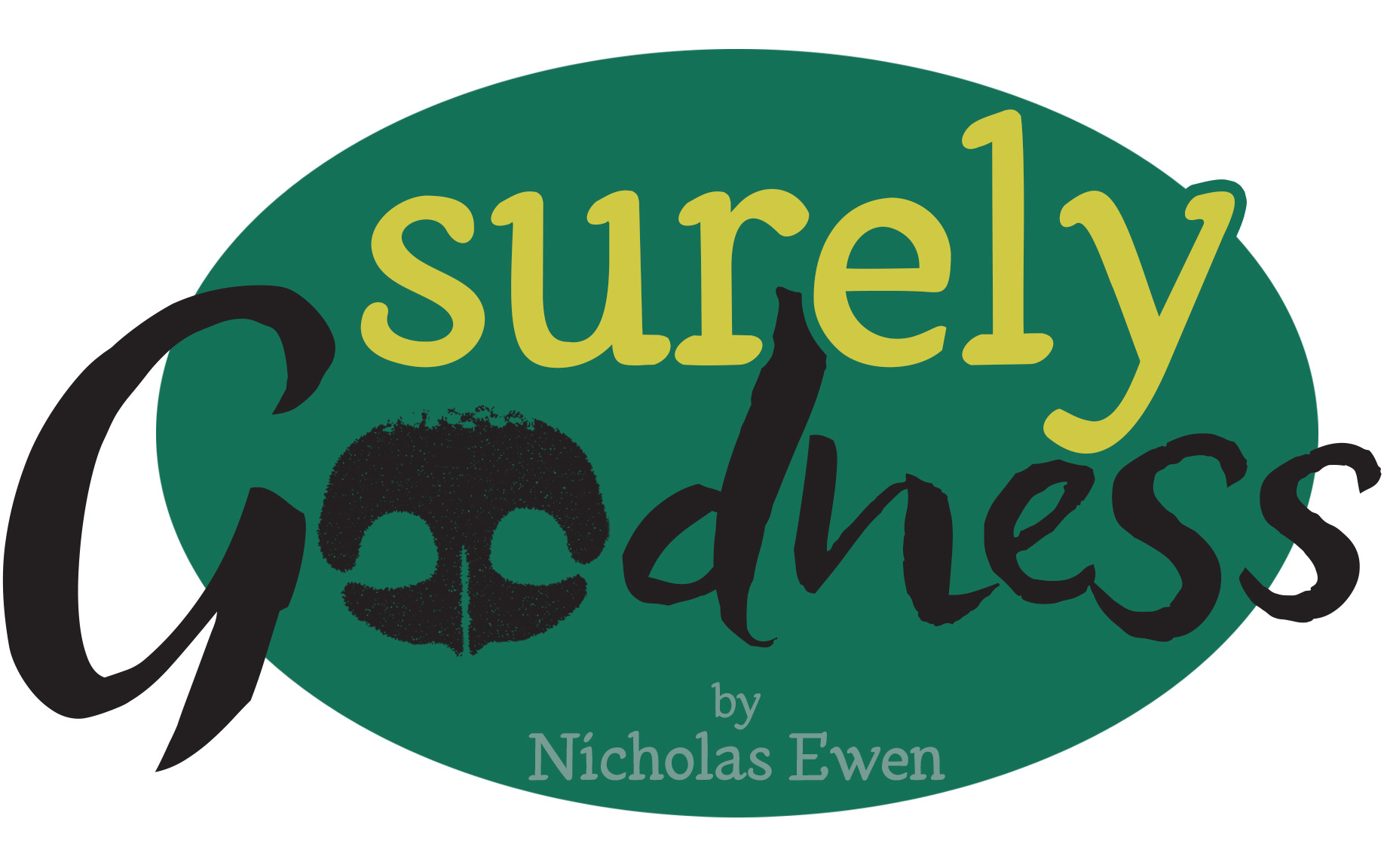 Surely Goodness presented by HPU Music and Fine Arts
This original drama with music tells a story of finding hope in a world that can seem meaninglessly cruel. While the message of the play is deeply human, the action revolves around the character of a very special dog named 'Goodness'. Full of humor, mischief, loyalty, loss, and empathy, Goodness shows us that no matter how dark things get, even the slightest sense of God's goodness can lead us back to Him. The play is appropriate for all ages; children and adults will enjoy the live music, the charming puppetry of Goodness, and the talented cast of actors and musicians.
Nick's group of Servant Artists always brings thought-provoking shows to the Fringe.
@Venue45
5-Aug - 9:45
6-Aug - 14:15
7-Aug - 15:45
8-Aug - 11:45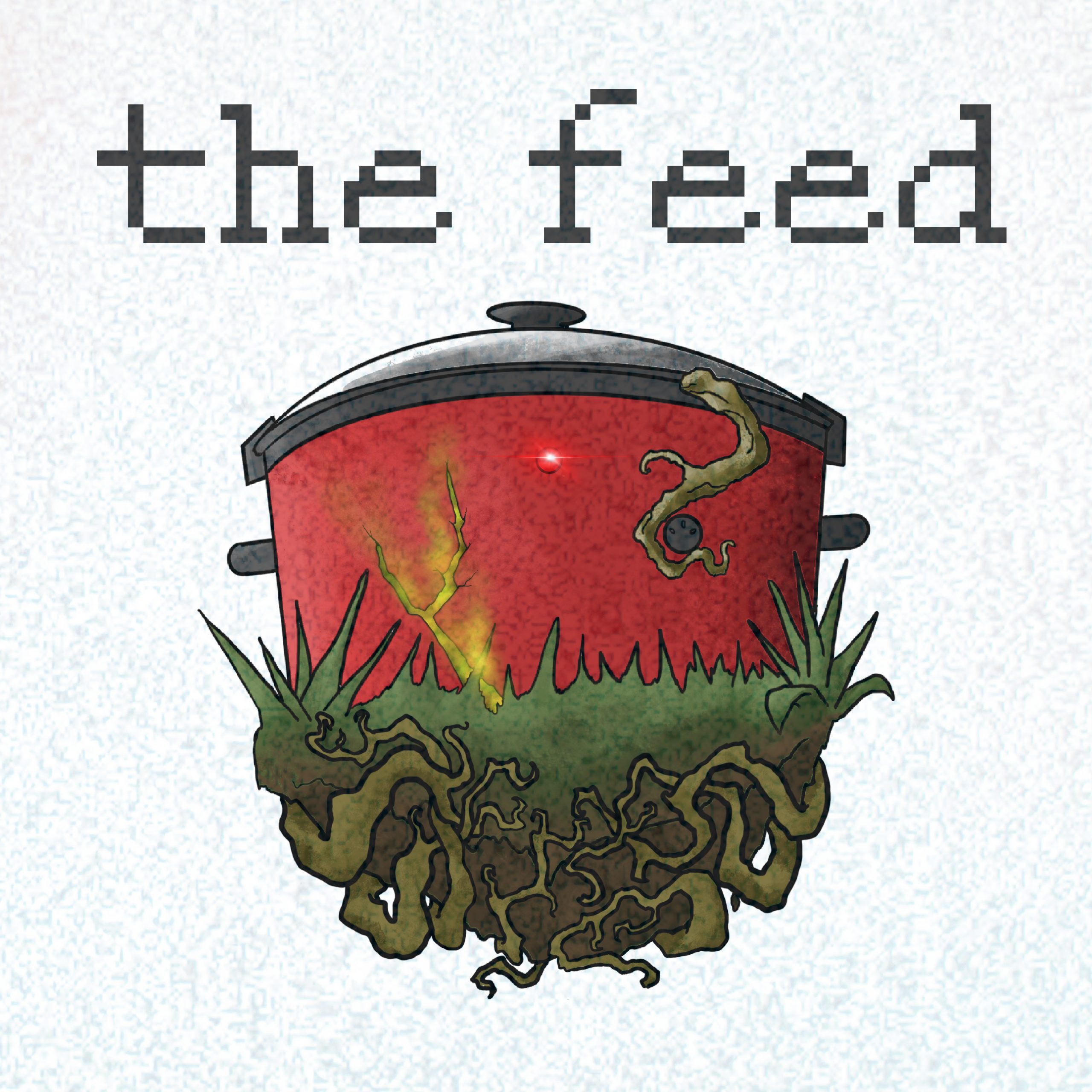 The Feed is presented by Freed-Hardeman University
Pandemic making you stir crazy? Log into THE FEED! Created by Freed-Hardeman University in Tennessee, THE FEED began in the winter of 2021 as a series of quirky Facebook posts created by co-author Brandyn Graves about a crockpot that mysteriously appeared in a college campus parking lot. Posted during the worst of the COVID lockdowns, the crockpot posts garnered thousands of views and responses. The on-stage version was crafted by students and faculty into a dark comedy that merges meme culture and eldritch horror. Doom scroll into a story about forces beyond our control. thefeed.fhu.edu
We're all ready to find out what the heck is going on with this crockpot!
@Venue45
6-Aug - 22:15
7-Aug - 13:45
8-Aug - 17:45
9-Aug - 9:45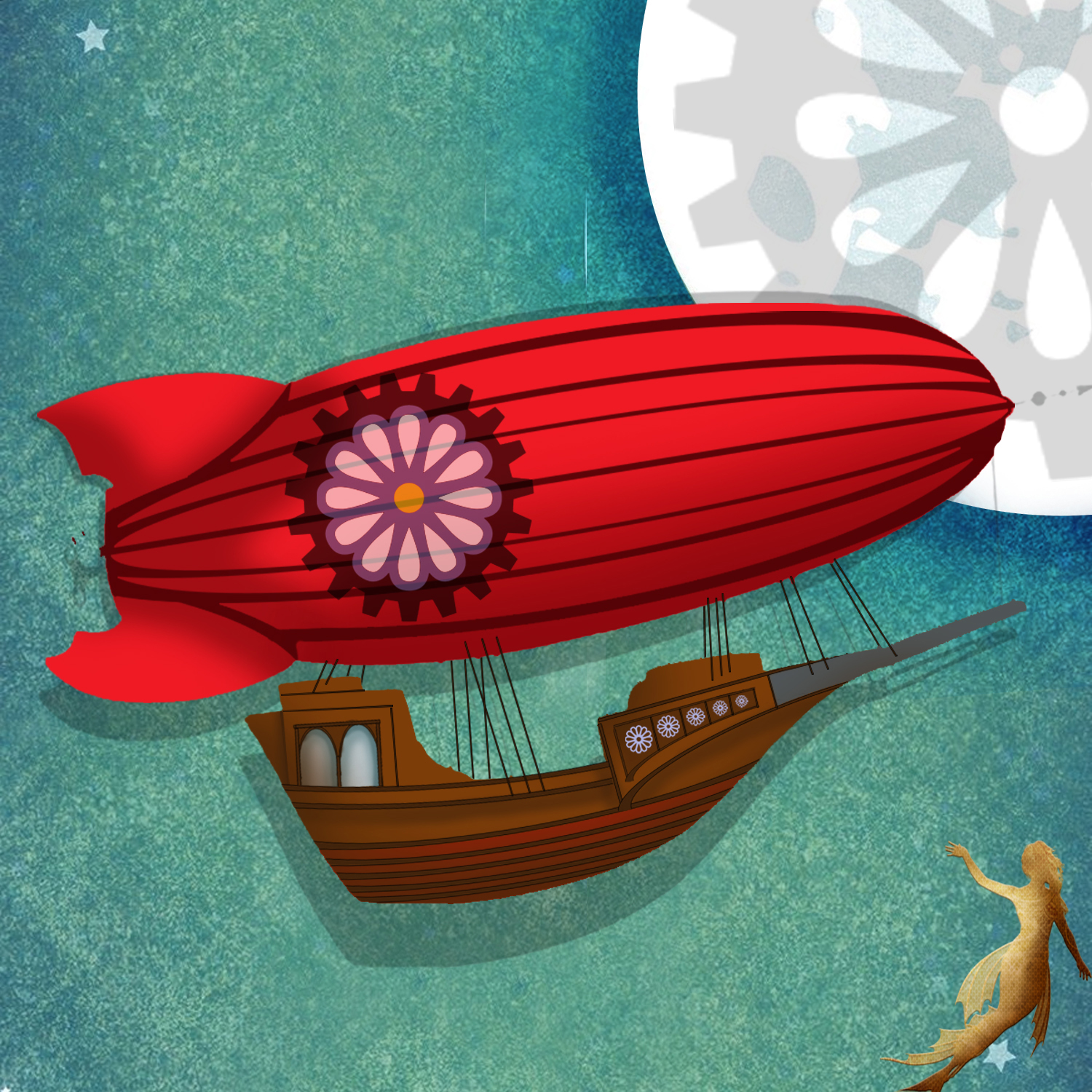 Earlham College Theatre Arts Department presents The Further Misadventures of Martin Hathaway: Shipwrecked at Heramathea's Cove
In this steam-punk fantasy adventure, the hapless history teacher who fell from our universe into Arnica has survived banshees, elves, and a giant ruhk to join the eccentric crew of the Airship Nephthys. Martin now struggles to find his place with Captain Daisy Fitzgerald McNamara, and his chosen family. But Daisy is hiding the true nature of their latest mission and then they become shipwrecked on an uncharted island. Can the crew find the strength to band together and overcome the impossible before they are totally beset by amphibious mermaids?
Earlham College returns to ICTF with the sequel to their entertaining debut of the novels of Kathryn Clare Glen.
Forest Studio at The Infirmary
5-Aug - 17:35
7-Aug - 17:35
10-Aug - 17:35
11-Aug - 17:35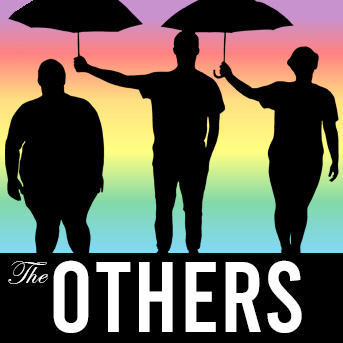 Calhoun Community College presents The Others
The Others is a piece of devised theatre based upon the struggles and experience of everyone who is on the outside. Following the timeline of life and death, performers examine what it feels like to always be on the outside and how they relate to the world around them.
Jax Vadney has served as Tech Director at ICTF three times with Gannon University. This will be Shea Glenn's first appearance as Director! Welcome, Shea!
Central Hall Studio
4-Aug - 18:00
5-Aug - 14:00
7-Aug - 20:00
9-Aug - 14:00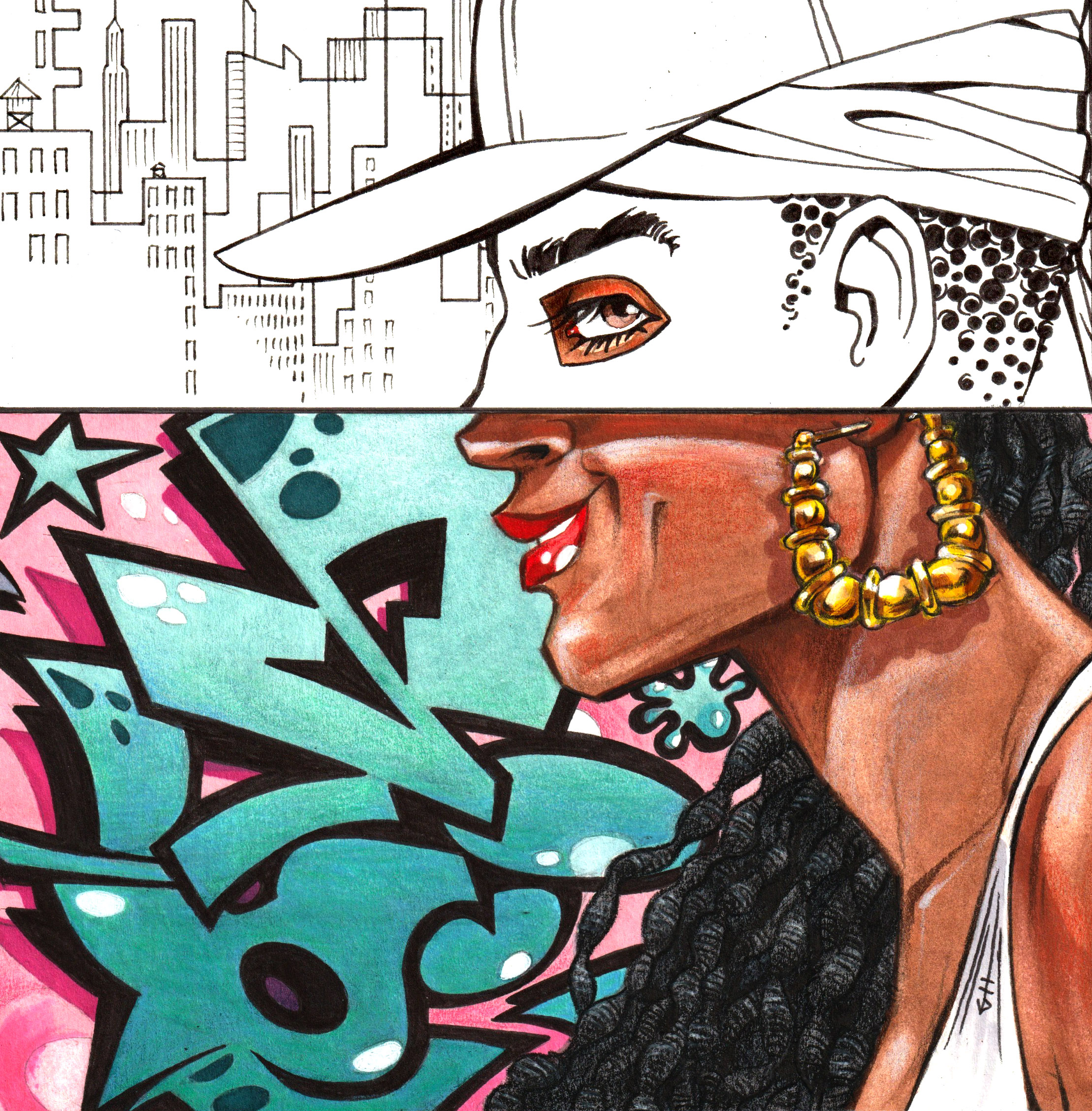 What You Will presented by Hostos Repertory Company
What happens when the young Viola finds herself shipwrecked and decides to disguise herself as her twin brother Sebastian? What doesn't happen! This contemporary version of Shakespeare's Twelfth Night uses pop culture and urban music to bring one of the Bard's best mixed-gender comedies to life. Feste carries a boom box, Olivia is a fashion model and the Duke is a body builder. Malvolio remains his snotty self, and Toby and Andrew find hilarious new ways to cause trouble. A wonderfully nonthreatening way to introduce audiences to the complexity of classic literature.
Angel Morales from Hostos returns to bring his third troupe to the Fringe with ICTF!
Ivy Studio at The Infirmary
5-Aug - 16:15
8-Aug - 18:05
10-Aug - 16:15
11-Aug - 18:05
For tickets to these shows, go to https://tickets.edfringe.com/
If you have questions about the productions or ICTF itself, reach out to Lee-Lee Lawless at 434-284-9246.