Welcome to the International Collegiate Theatre Festival!
ICTF is an opportunity for collegiate performing arts programs to showcase their productions on the world stage of the Edinburgh Festival Fringe. For more than twenty years, our company has given select performing arts programs the platform to perform and gain global perspectives during the largest arts festival in the world.
With the logistics and production support provided by ICTF's team of seasoned professionals, directors and performers are able to focus on presenting their very best production. ICTF and the Fringe are defining experiences for any collegiate performer.
We invite you to apply for the International Collegiate Theatre Festival!
Each August, thousands of performers, directors, writers, producers and countless other artisans converge in Edinburgh, Scotland for the Festival Fringe.  ICTF's commitment to the performing arts allows the brightest students, from North America and abroad, to experience this event as performers and art enthusiasts.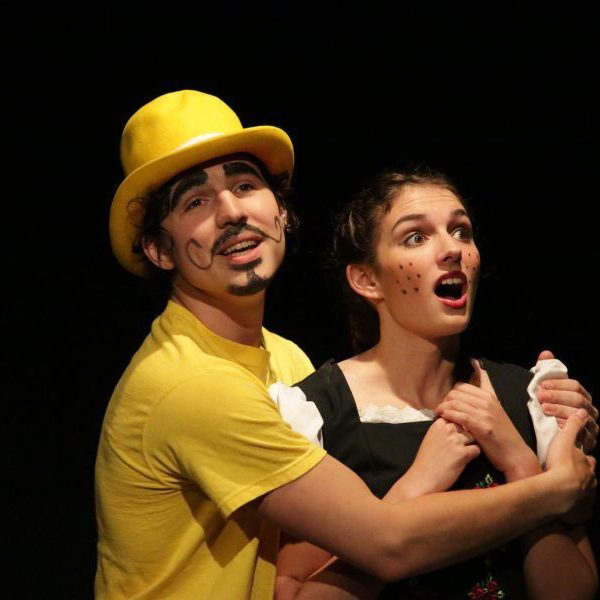 "The Fringe is the most prestigious arts festival in the world!"
"For three electric weeks, the Edinburgh Fringe Festival attracts a half-million people to the world's largest performing arts spectacular. The city turns into a wall-to-wall performance space."
Smithsonian Magazine
ICTF Celebrates 12 years in 2024
We are very excited to be planning our 12th year of bringing college theatre and dance productions to the Festival Fringe.
We are now accepting interest applications for ICTF 2025 and ICTF 2026. Start planning now by submitting your application for this incredible experience!
This site uses cookies to store information on your computer. Some are essential to make our site work; others help us improve the user experience. By using the site, you consent to the placement of these cookies. Read our Privacy Policy to learn more.