Travel the world with us!
American High School Theatre Festival & International Collegiate Theatre Festival
Internship Program
Are you a performing arts superstar?  Designer, Performer, Technician? 
We are excited to offer an opportunity for alumni of the AHSTF and ICTF programs to return to the Edinburgh Festival Fringe as an intern with our program.  Earn real-life practical experience in arts, festival and venue management. 
It is our greatest honor to be a small part in the development of the next generation of leaders in the arts.  Through this unique hands-on opportunity at the world-renowned Edinburgh Festival Fringe, student interns will be a vital part of the success of the management of day-to-day festival logistics, technical support in the venues, and marketing for our shows.
Work with a global leader in theatre management for youth.  Established in 1994, the American High School Theatre Festival was developed to allow performing arts students and directors to showcase their skills on an international stage.  In 2011, we added to our performing family with the establishment of the International Collegiate Theatre Festival allowing collegiate level students and directors the same performing opportunity.  Performing at the Festival Fringe as a part of AHSTF or ICTF is a life-changing experience for students.
The application for 2021 is currently closed. We are evaluating the viability of travel based on health and safety protocols. If you would like to be notified when the application opens please email us at fringe@ictfscotland.org.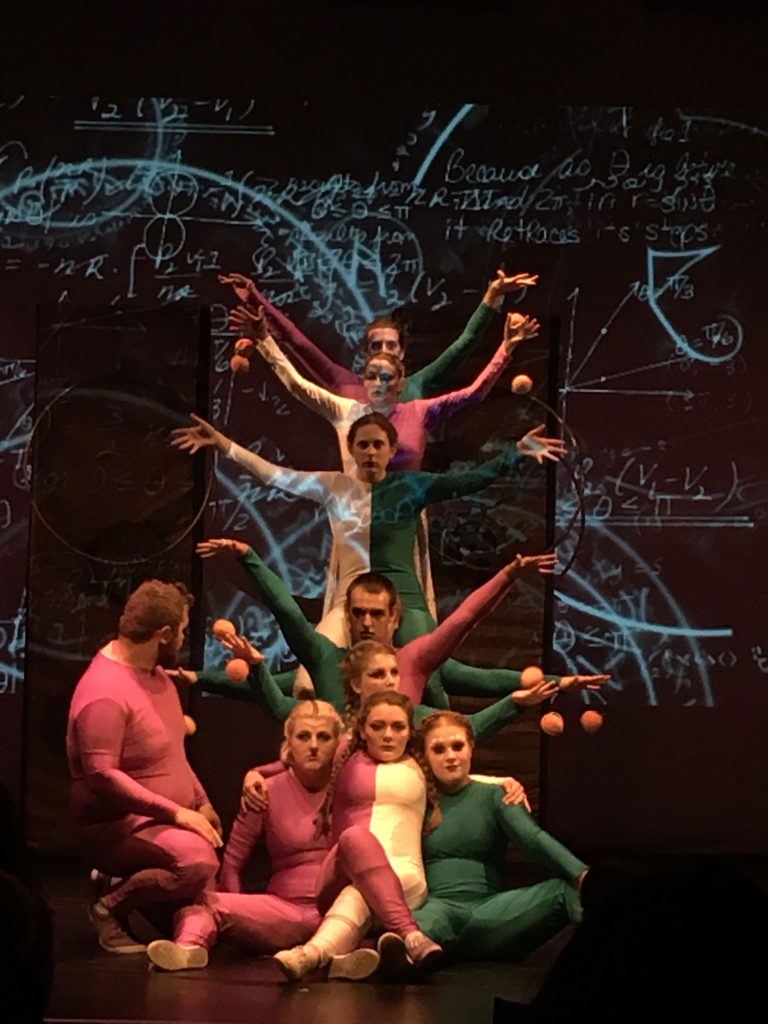 Qualifications:
To be considered for the internship, the applicant should be an alumni student of AHSTF or ICTF and currently enrolled in college.
Maintain an overall GPA of 3.0 or higher.
Favorable background check.
Major in Theatre, Dance or related Performing/Visual Arts discipline.
Plan to pursue a career in the arts (performer, management, technician, designer, etc.).
Undergraduate or graduate student. Undergraduates must have completed at least one year of their undergraduate degree.
Considerations:
Applicants are responsible for air transportation to and from the internship experience in the United Kingdom.
Applicants should have a current and up-to-date passport or have the ability to obtain a passport and/or necessary visas needed for entering the United Kingdom.
The chosen candidate can expect to work full-time during the duration of set-up, festival and break-down (approximately the first two weeks of August).
Housing, food stipend, and Edinburgh bus passes will be provided.
Specific Internship Opportunities:
Technical/Production Assistance
Festival Management
Marketing & Social Media
The application process is closed for this season. Please check back next year!